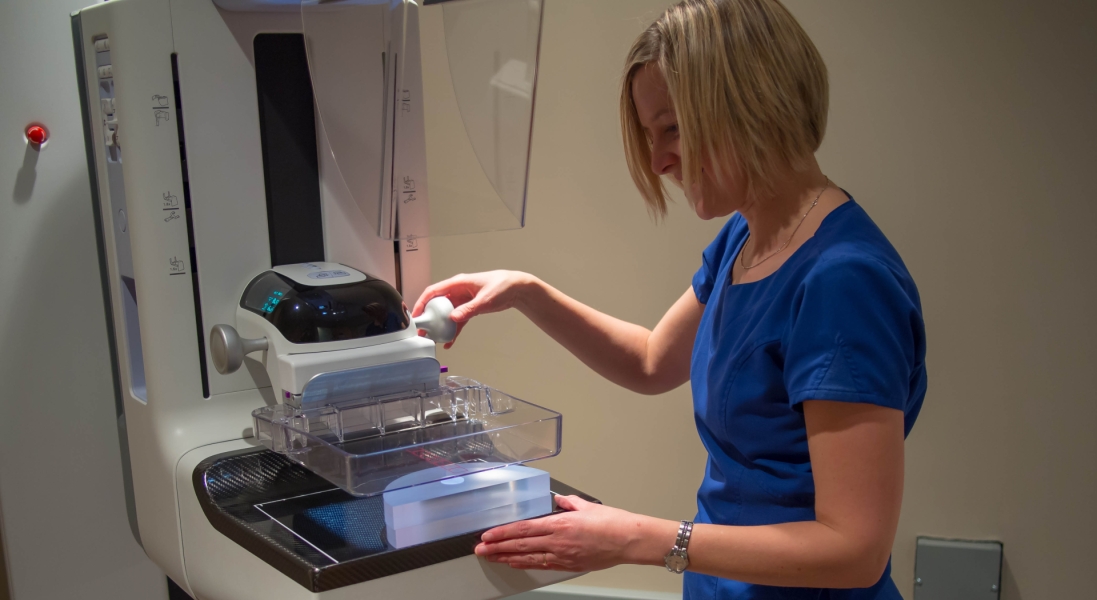 Automated Mammography QC
---

DD Phantom
SDNR tests can be automatically performed by MammoQC using the DD phantom in a matter of minutes. Technologists are only require to take an image.

Push to Grid
One the exposure is taken, simply push the image to the Transfer Grid. MammoQC will automatically pick up the image and analyze it for you.

Review Results
View your test results immediately. You can preview the phantom, selected ROI positions, physics technique data, and have all SDNR results plotted automatically.
---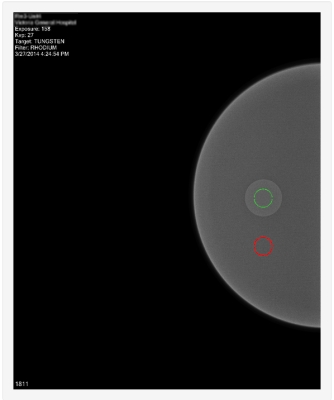 Automated ROI Selection.
MammoQC will automatically detect the lesion in the DD phantom and select appropriate ROIs for you.
---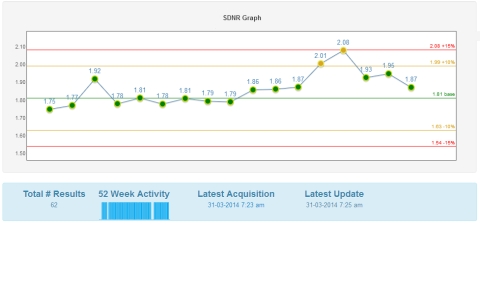 Real-time tracking.
SDNR results are automatically tracked, sorted, and collated. A real-time graph is available, per-unit, on the dashboard where you can see how your units are performing over time.
---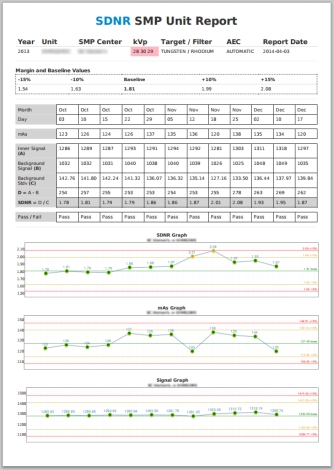 Report generation.
Generate full reports for your units with a single click. SDNR, mAs, and Signal are all plotted along with a chart of important measurements.
---
---
Page generated in 0.00235 seconds, 104 queries.